At Webalo we've been 100% focused on the digital transformation of industrial companies since 2016, and we've been very fortunate to spend time with some of the world's greatest industrial companies, in all kinds of industries – energy, oil & gas, manufacturing, mining, transportation and others.
Obviously, given our focus, a primary interest of ours as we engage with these industrial businesses is what does digital transformation mean to them?
The folks we engage with are primarily on the operational side of the business – they manage plant operations, the manufacturing process, the supply chain, quality, safety, etc. – and their interests are often the same, irrespective of their industry:
Train, engage, motivate & retain the workforce
Improve quality and ensure safety
Reduce downtime & delays
Increase productivity & efficiency
Our vision has always been that digital transformation is about using technology intelligently, to improve the investments you've already made - in your workforce, in your machinery and in the systems that surround them. Our emphasis is on the "digitization/digitalization" part of the phrase:
dig·i·ti·za·tion converting information of any format into a format that can be read/understood by a computer
dig·i·tal·i·za·tion using digital technologies to improve or change a business model
That's not been the general tech industry vision – we've seen many of the digital transformation-focused vendors center around the "transformation" part of the phrase:
trans·for·ma·tion a complete reassessment and overhaul of an organization's information technology (IT) systems - informally, IT transformation is often referred to as "rip and replace."
What's been really interesting, and at times very painful, is sharing the journey of these industrial companies as they've explored what the various vendors have promoted as digital transformation, and what it really means to them.
The unfilled promise of Industrial IoT platforms
At the center of the transformation journey have been the vendors of Industrial IoT Platforms, which Gartner defines as "a set of integrated software capabilities to improve asset management decision making and operational visibility and control for plants, infrastructure and equipment within asset-intensive industries and environments." Since 2013, IIoT vendors have been promising the "full-Monty" of digital transformation, with the complete range of capabilities defined by Gartner, above.
Gartner's first Magic Quadrant for Industrial IoT Platform vendors was in February 2018 and, perhaps not surprisingly for a new category, there were no Leaders (Gartner MQ Definitions) and nor were there Challengers. In fact, of the many IIoT vendors out there, only 11 companies were included, with 70% categorized as Niche players and the remaining 30% as Visionaries.
In June of this year, Gartner updated this Magic Quadrant and the story hasn't changed much. There are a few more companies included, but now 80% are niche players and the remaining 20% are Visionaries - still no Leaders nor Challengers.
One very simple measure of Gartner Magic Quadrant category progression is customer adoption. If there's no customer adoption, there is very little progress in the market sector, and that is what the latest Gartner Magic Quadrant for Industrial IoT Platform vendors represents - very little customer movement or progress in the IIoT platform vendor market.
A simpler way to enable digital transformation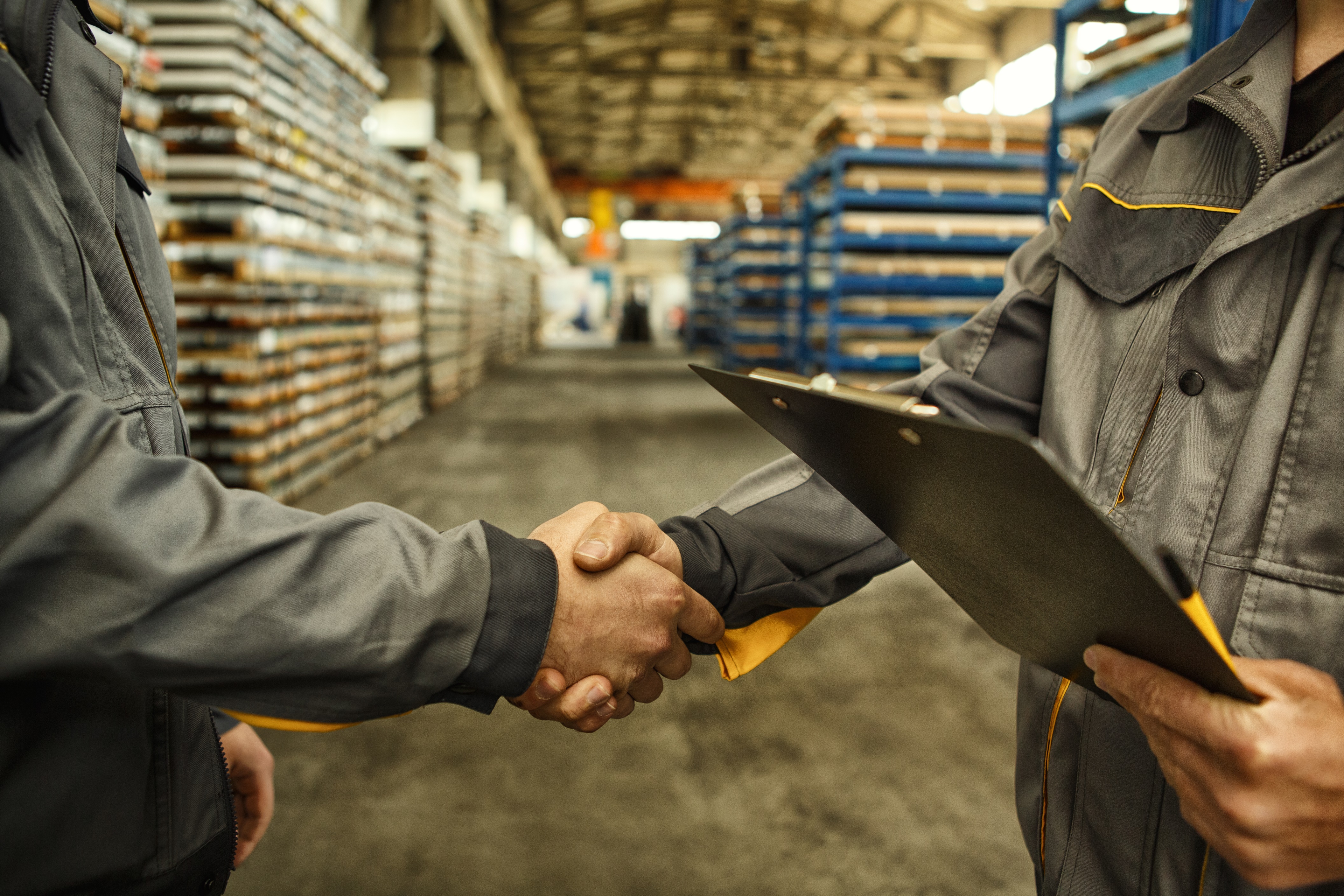 As Alex Moazed noted in his Inc. article, Why GE Digital Failed "…digital transformation initiatives need to start small. Too often they try to take on the task of changing a whole business all at once. Trying to boil the ocean…is a prescription for failure."
Our experience mirrors this; we've seen that, for industrial companies, the vendor messages are more often than not just plain wrong. "Move to the cloud," "buy our new asset management platform," "buy our latest manufacturing execution system;" the transformation part of the message, the rip and replace strategy, are not recipes for success. Improvements gained by the business units are minimal at best, and in many cases non-existent.
Even when presented as "upgrade to our latest version," the pain required to make the journey is often substantial. As one Plant Manager put it to me, "there are only so many times you can change or upgrade a core system in our plant and expect to gain improvements; our focus now is on our workforce and on our processes – that's where we'll get the most immediate benefits of digital transformation." She's right; investing in the workforce and improving their core work processes will bring very rapid improvements in all areas of plant operations. The workforce is more engaged, which by itself improves quality and safety; and, if processes are managed with uniformity, productivity and efficiency is automatically realized.
The bottom line
Focus on your workforce and address the digitization/digitalization aspects of their environment. Apps for the workforce such as automating paper-based processes, streamlining workflows, mobilizing operational data and digitizing logistics activities can be deployed in hours and days, not weeks, months and years, and they can be done by the process engineers, the operations teams themselves, at the plant level - the positive impact will be fast and rich, and the time, effort and cost will be simple and low.