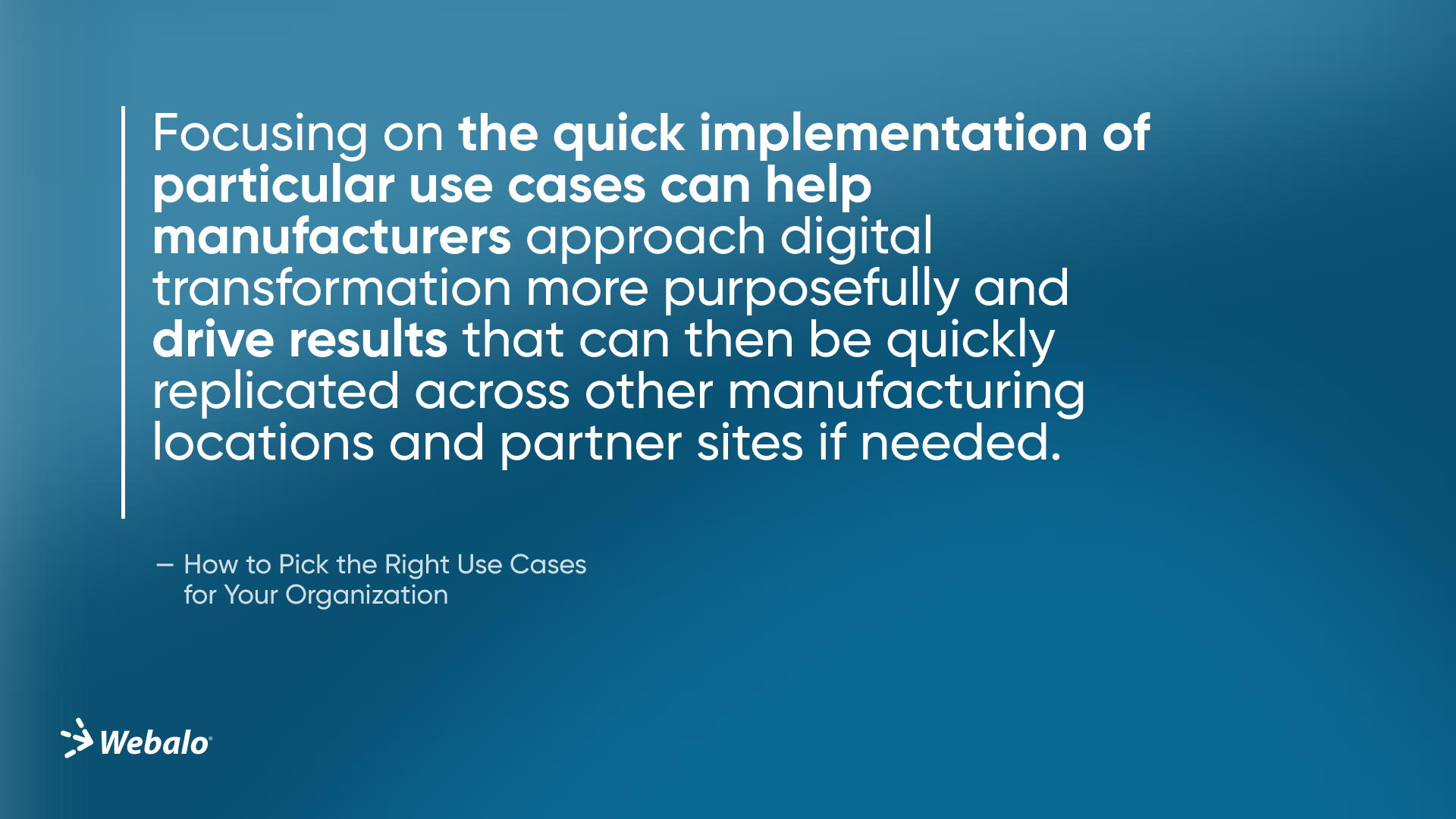 The deployment of digital transformation tools and platforms is being pursued aggressively around the world.
Statista claims that worldwide spending on digital transformation reached a staggering $1.59 trillion, an increase of 20% compared to 2020. While cloud-technology implementation investments lead the way, workforce transformation also remained extremely important. Upskilling and reskilling existing employees and introducing digital analytics in day-to-day work are top-priority deliverables.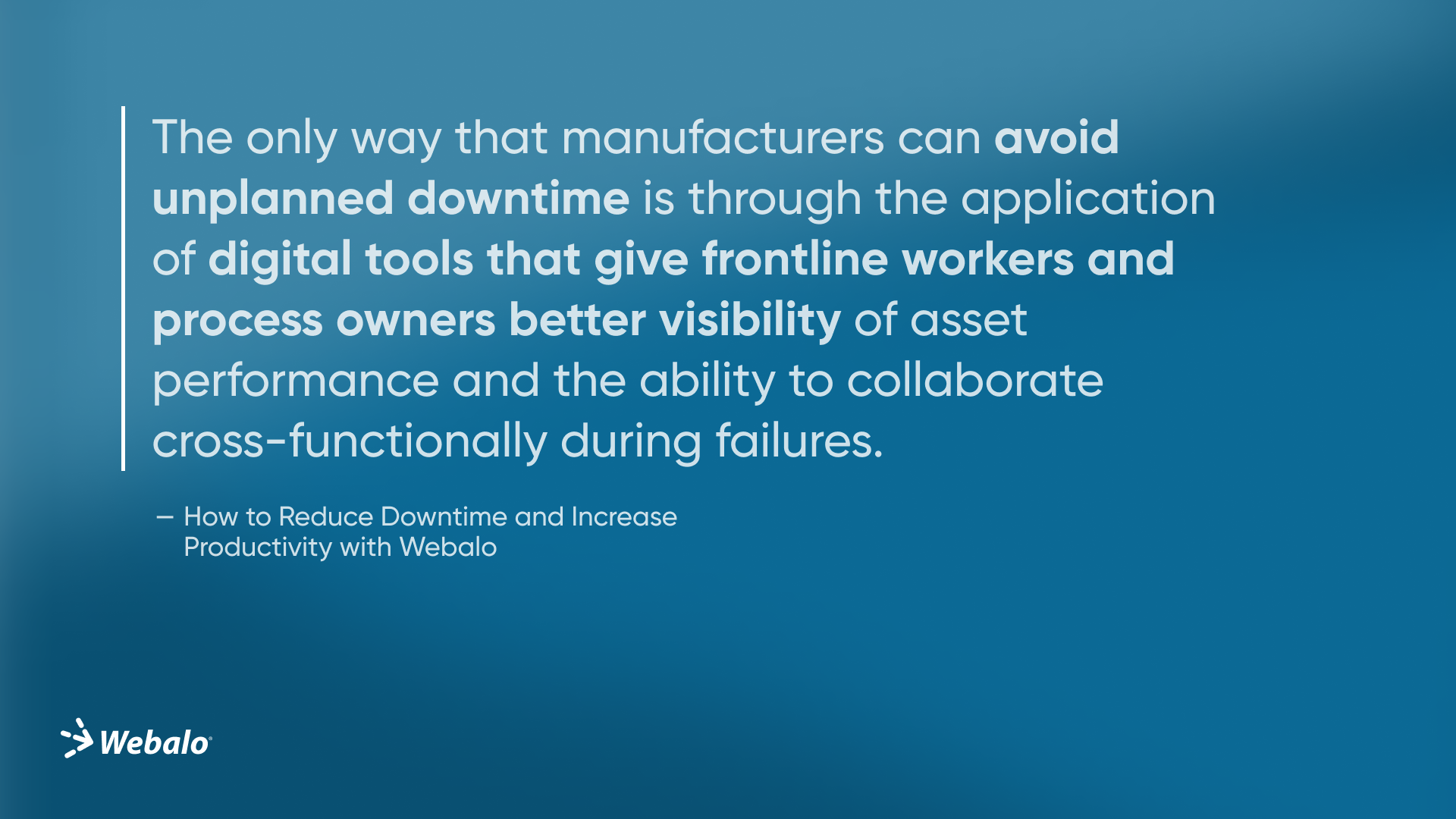 Understanding 2023 Tech Trends:
Manufacturers have invested massively in technology and automation since the start of the pandemic in order to confront the challenges that accompanied this global phenomenon. Now, at the beginning of 2023, high inflation and market volatility have hit businesses hard, and companies are prioritizing digital tech and process automation investments, with some companies cutting their initial investments.