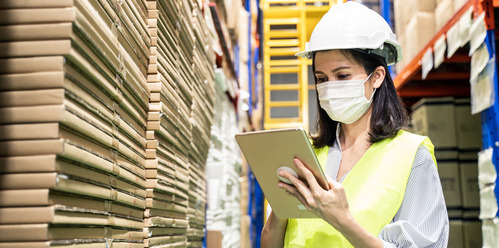 "Anyone who stops learning is old, whether at twenty or eighty. Anyone who keeps learning is young." Henry Ford.
Read More
Tags: Webalo, frontline workforce, digital transformation, connected worker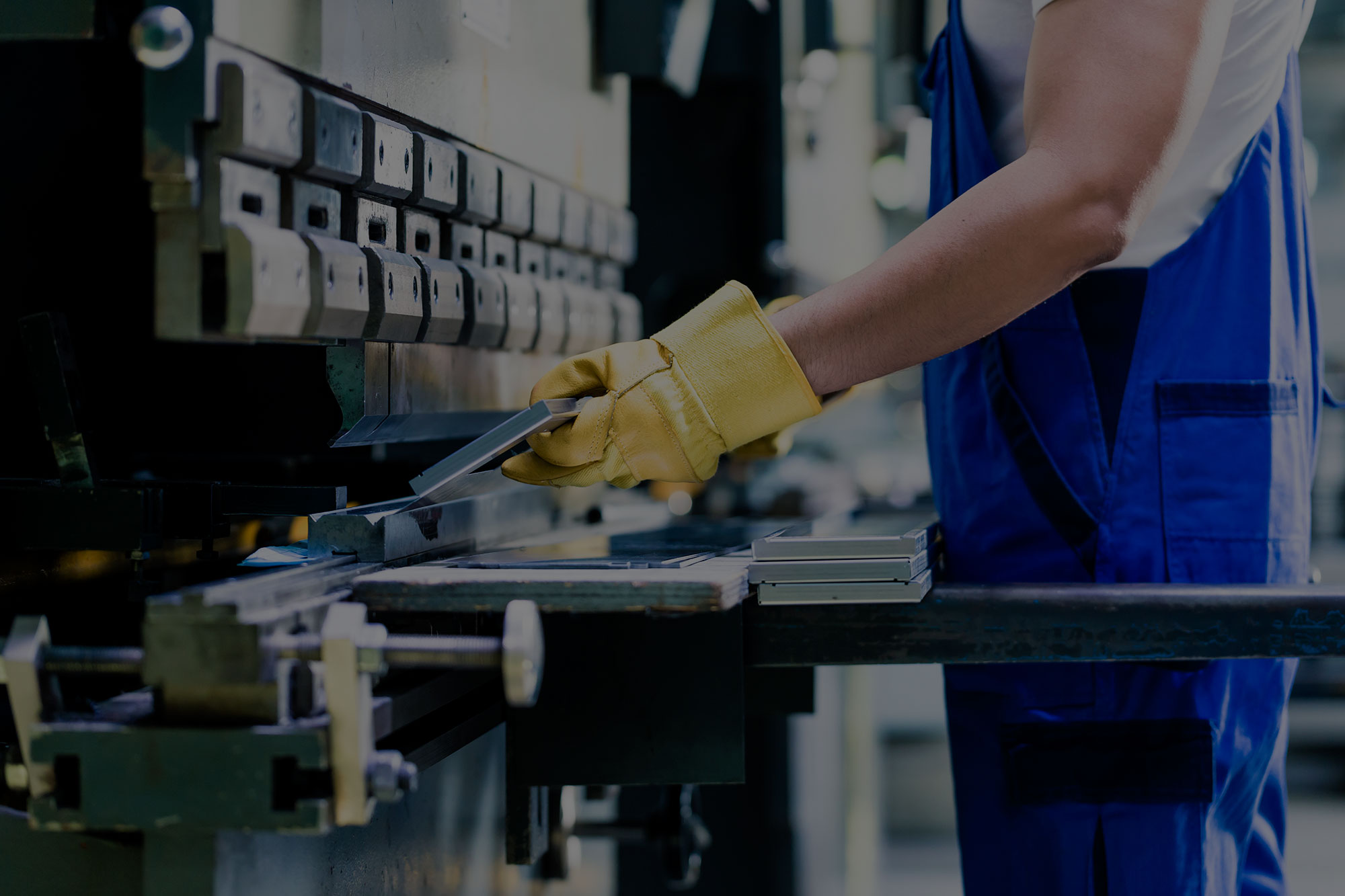 Webalo is pleased to announce the availability of Webalo 7.0, the latest version of their transformative platform for the empowerment frontline workforce. Webalo 7.0 features groundbreaking enhancements to its award-winning Platform, with features specifically designed to engage, support, motivate, train, and retain the industrial frontline workforce. Webalo 7.0 enables companies to improve quality, ensure safety, reduce downtime and delays, optimize their frontline processes using real-time data and ultimately increase productivity and efficiency.

Read More
Tags: Webalo, frontline workforce, Industry 4.0