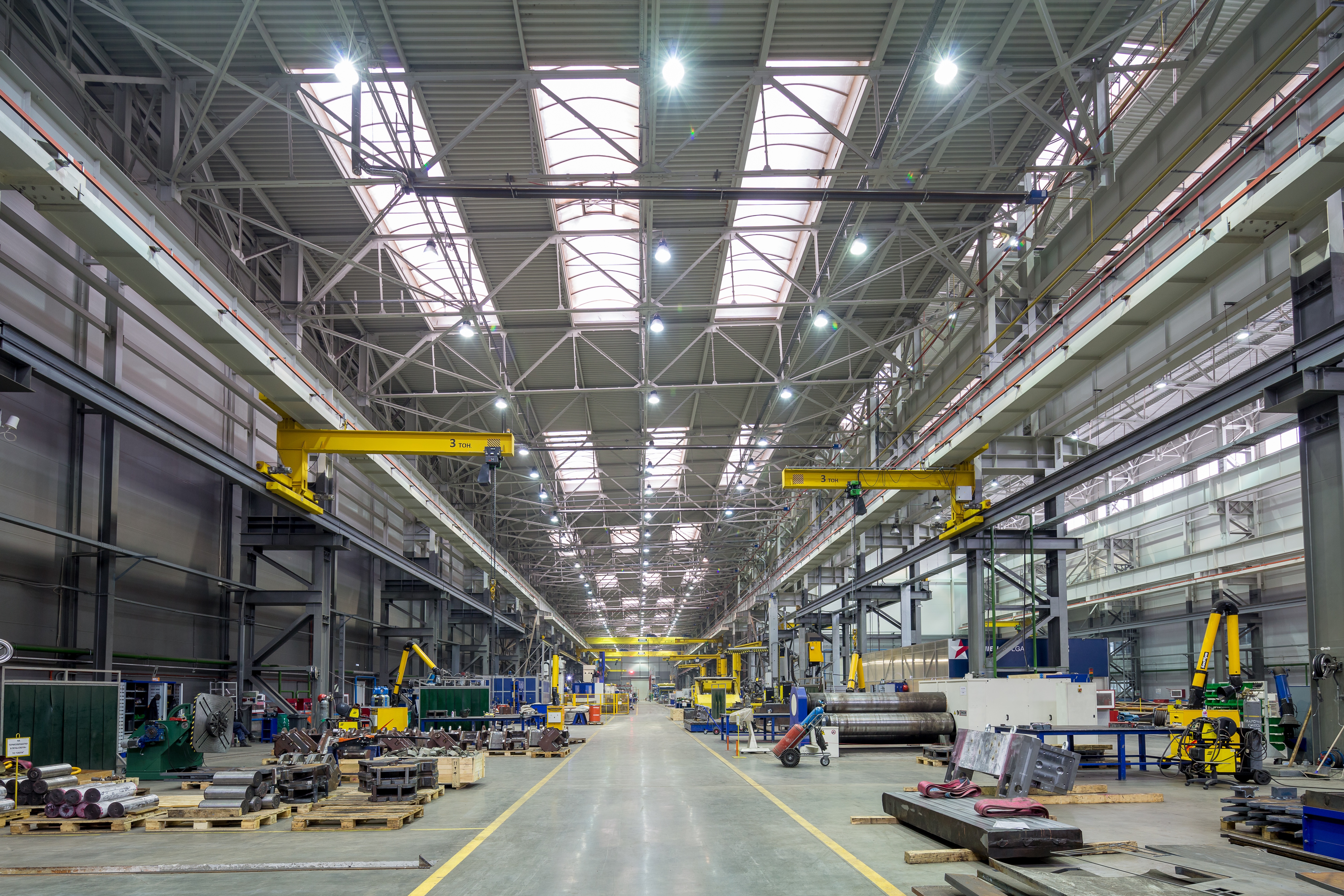 A big obstacle for IoT implementation is solving the problem of how to store, visualize and analyze data. This huge undertaking can be solved simply and affordably with Webalo's no-code app generation platform. Apps are generated through a no-code, three-step process of connecting to data, configuring the apps through a simple, wizard-like experience, and then deploying them.
Rather than developing new individual apps, Webalo transforms legacy apps and data by generating personalized apps, helping users more efficiently work with data that is contained across different and often disparate systems.
With workforce productivity increasingly recognized as a vital element of any digital transformation initiative, solutions that can help users quickly and easily access important business applications and data from multiple systems and sources are becoming increasingly appealing. Technologies that can help the workforce make better, more informed decisions by democratizing enterprise data for consumption across different devices in a cost-effective manner are of growing importance to organizations. Webalo meets this need by offering capabilities that can help enterprises accelerate time-to-value from their digital transformation strategy, while also improving workflow management in a secure and authenticated fashion. Read the full report here.
Webalo's personalized workspace enhances the user experience, and a user-focused data "mash-up" capability enables users to view and interact with multiple data streams within a single environment.Ovum's On the Radar, highlighting the ingenuity of the UX platform for the Industrial Internet... Read the full report!