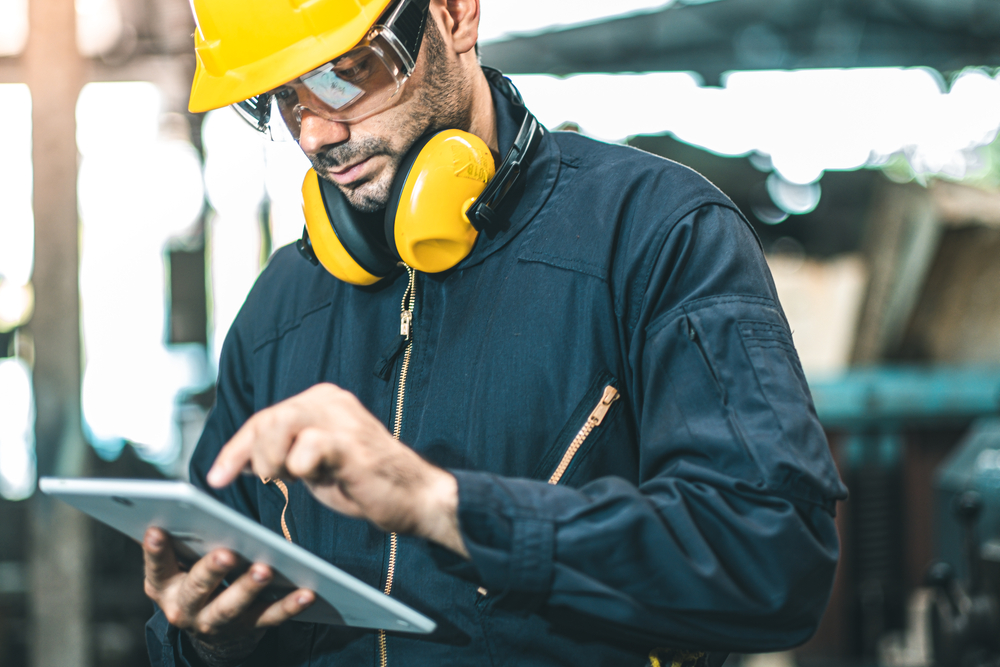 "The industrial metaverse combines physical-digital fusion and human augmentation for industrial applications and contains digital representations of physical industrial environments, systems, assets and spaces that people can control, communicate, and interact with."

Thierry Klein

, President Bell Labs
The word "metaverse" creates a thousand images and perhaps even more questions in our minds. Everyone is talking about this ubiquitous and unprecedented convergence of the virtual, real, and digital landscapes. While applications of VR, AR, and MR have existed for a while, it is the immersive nature of the metaverse and its ability to cause meaningful actions in the real world through actions taken in the virtual domain, and vice versa, that make it so interesting.